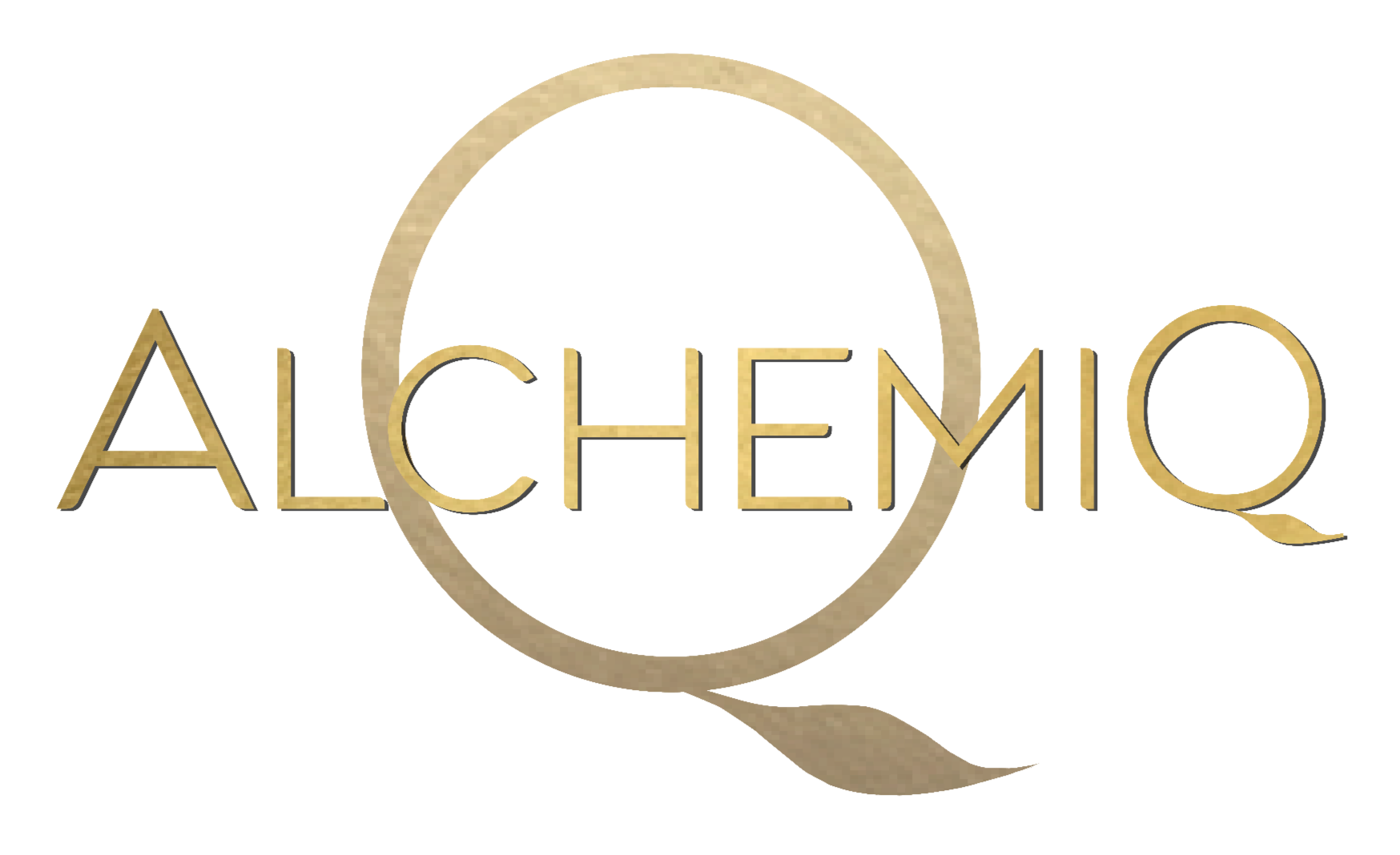 AlchemiQ Cosmetics was founded by a hair-obsessed duo from Toronto, Canada. Our mission is simple - we want our customers to fulfill their hair growth goals in the most non-invasive, natural and simple way. Even though we are a young brand, we focus on delivering only the best products to our consumer. Products that perform.
Our goal is to offer a remedy for hair growth concerns in a simple 3-step routine. We can proudly say that we created the optimal hair care solution and we can't wait for you to finally try it!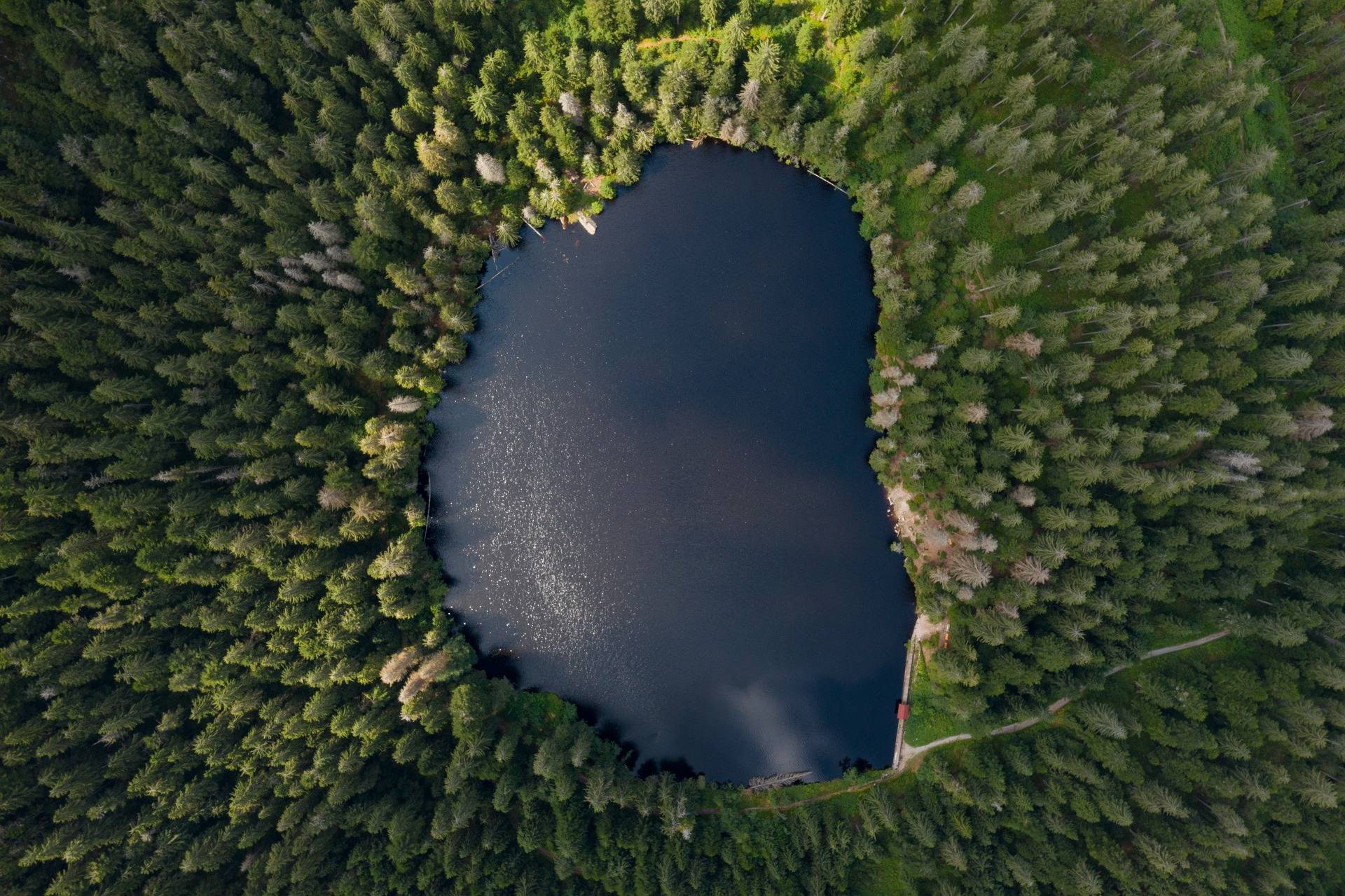 Naturally, sustainability was one of our primary challenges to address. AlchemiQ Cosmetics strives to minimize its footprint on the planet by using recyclable packaging and manufacturing our products locally here, in Canada.
Nature is our ally and we avoid using chemicals that might harm it at all costs. Our products are 100% vegan, cruelty free and sustainable. All that, without compromising the quality of our products, of course!