"I am absolutely in love with AlchemiQ Cosmetics. Their products are amazing and actually work as claimed."
"Finally found the local brand that is cruelty-free, natural and sustainable. I've already recommended AlchemiQ Cosmetics to all of my friends."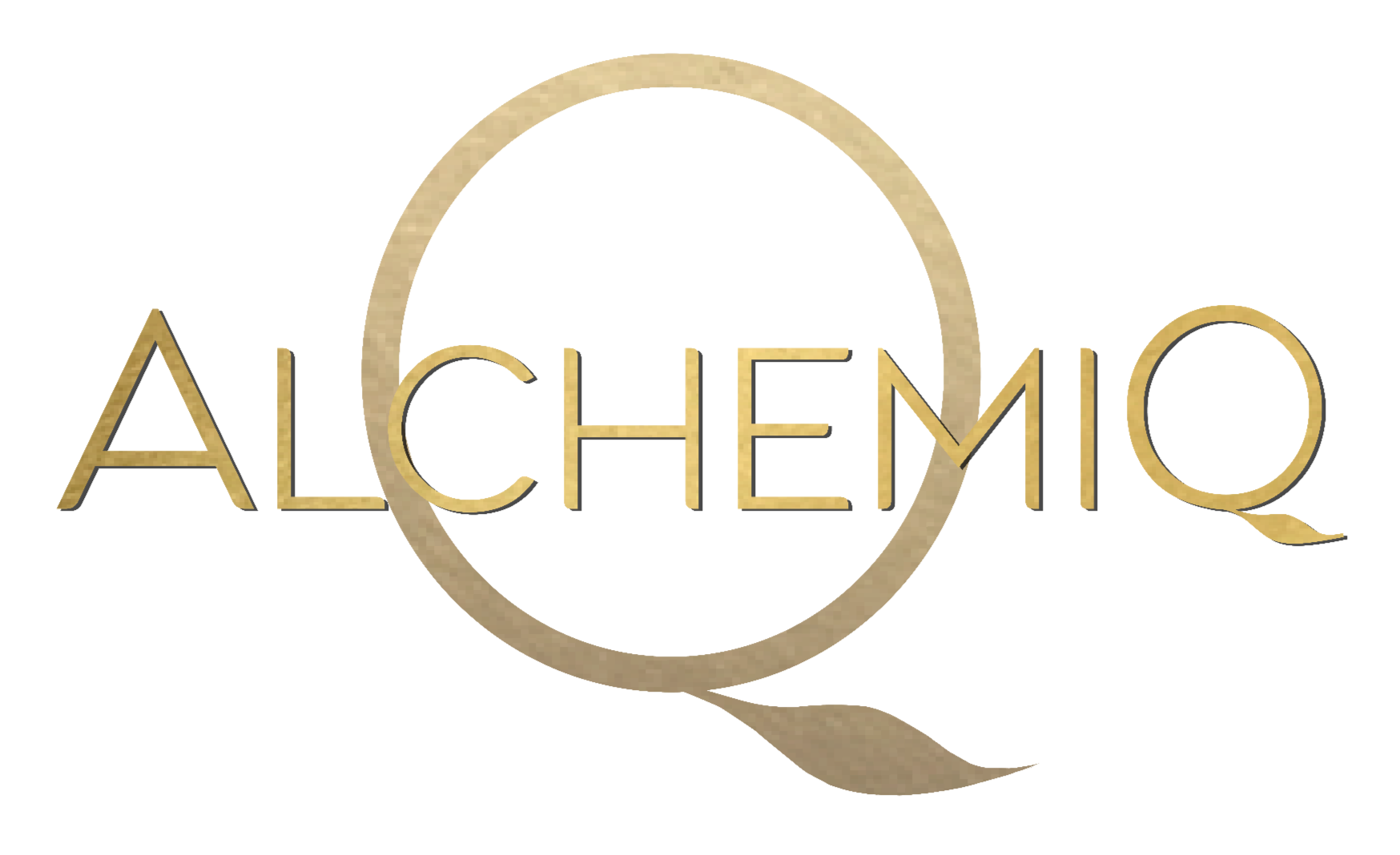 SUBSCRIBE TO RECEIVE EXCLUSIVE PROMOTIONS, PREVIEWS AND BEAUTY TIPS
Be the first to know about our sales and get 10% off your first order.