"I couldn't be happier about buying the Intensive Hair & Scalp Treatment Bundle. The value for the quality of the products is just simply amazing."
"Wow! My hair has never felt or looked better than after using AlchemiQ Cosmetics. Hair Elixir simply works magic."
#alchemiqcosmetics on Instagram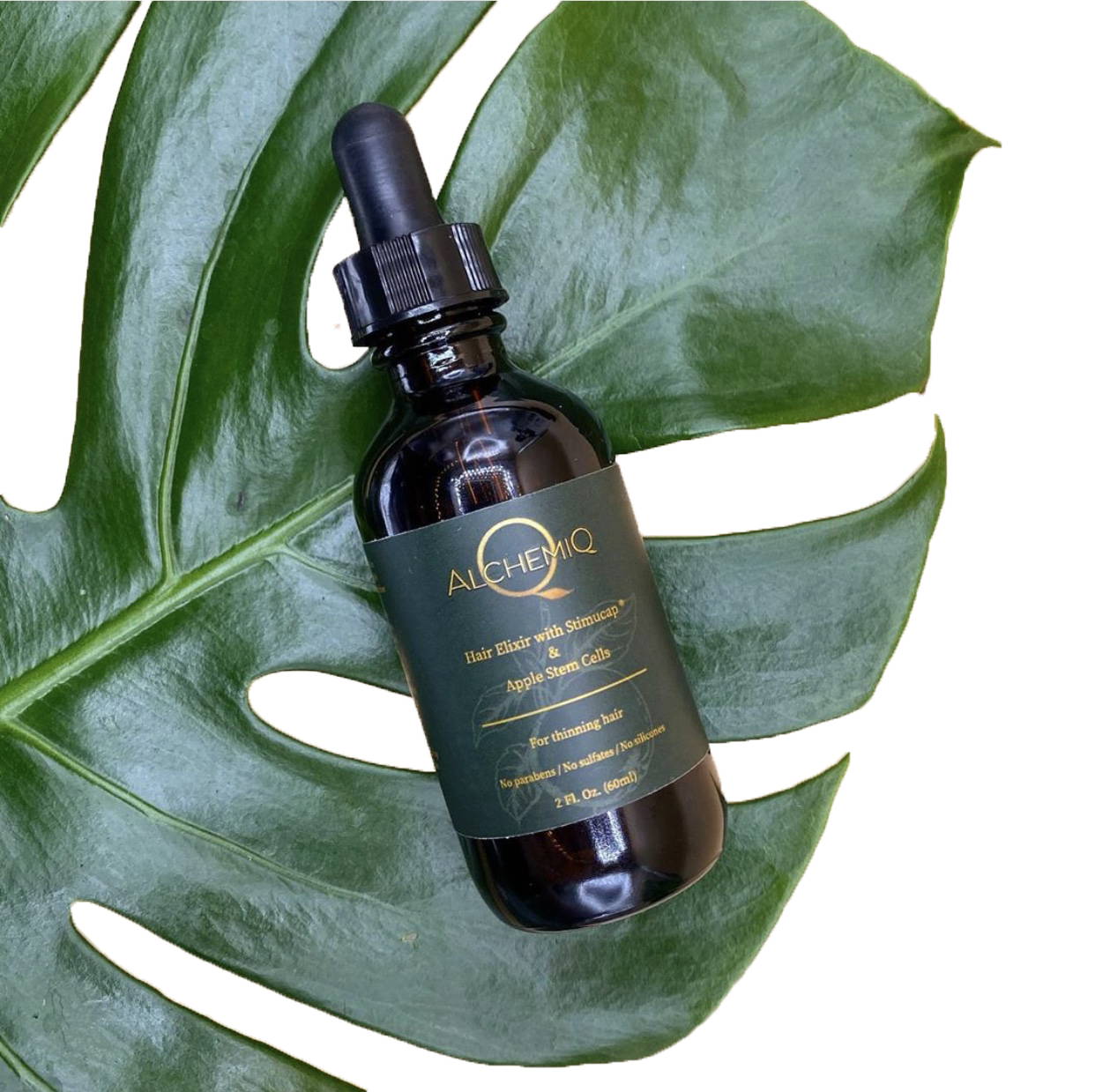 SUBSCRIBE TO RECEIVE EXCLUSIVE PROMOTIONS, PREVIEWS AND BEAUTY TIPS
Be the first to know about VIP sales and get 10% off your next order.